Notified of this event via ODNA, should be a good one. -hoc
--



Powderwhore Productions

once again brings their brand of skiing to Bend. This year's offering, Flakes celebrates the deep and light powder from around the world that the audience has grown to love, blended together with the often flaky characters that thrive on this wintry existence.
October 7th, 8:30pm
McMenamin's Old St. Francis School
700 NW Bond St, Bend

Tickets $10
Raffle tickets $2 each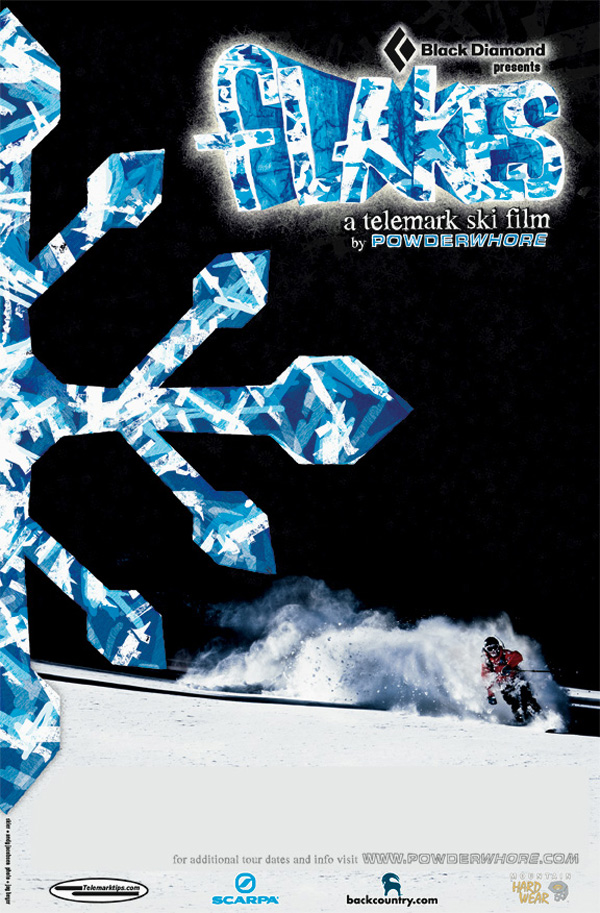 The grand finale is a raffle with all proceeds to benefit ONDA. Come show your support and celebrate the beginning of the winter!
Thanks to these sponsors for donating to our raffle:

DANI Bath Pandora's Backpack

Footzone Wanderlust Tours
Pine Mountain Sports Strictly Organic Coffee

Portland Patagonia
Powderwhore Productions
Click for more information.